Hati-hati download game Angry Birds
Macam-macam cara pencuri nak curi data kita. So hati-hati bila kita download data.
Di bawah ada berita berkenaan hackers yang sentiasa mencari jalan untuk mencuri data pengguna Internet.
Pemilihan anti virus dan spyware yang bersesuaian juga memainkan peranan penting. Kaspersky Anti Virus juga antara yang aktif. Sila ke website
Kaspersky Malaysia
untuk maklumat lanjut.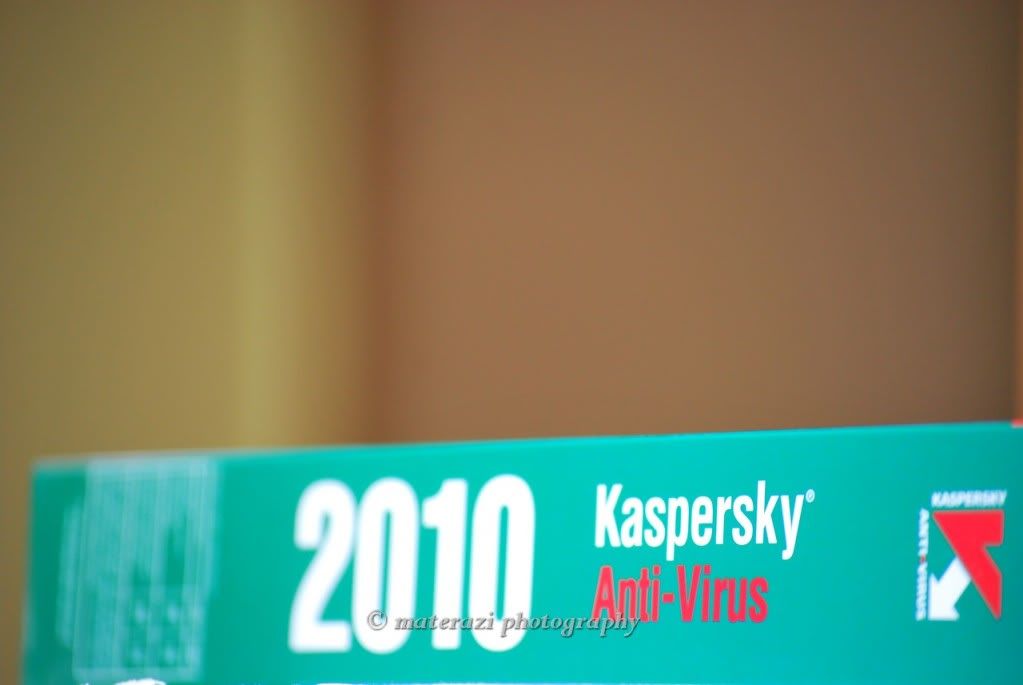 UPDATED: 10:30 p.m. PST
Sony has admitted that hackers have stolen the personal information of customers who use the company's online PlayStation Network.
In a post to
the official PlayStation blog
Tuesday afternoon, Sony of America's director of communications said that "an illegal intrusion" in their system has caused a "compromise of personal information." And while Sony officials don't believe credit card information was taken, they say that hackers may have taken names, addresses, email addresses, birthdates and passwords among other things.
Hati-hati download game Angry Birds
Reviewed by
RZ3686
on
Tuesday, November 22, 2011
Rating: